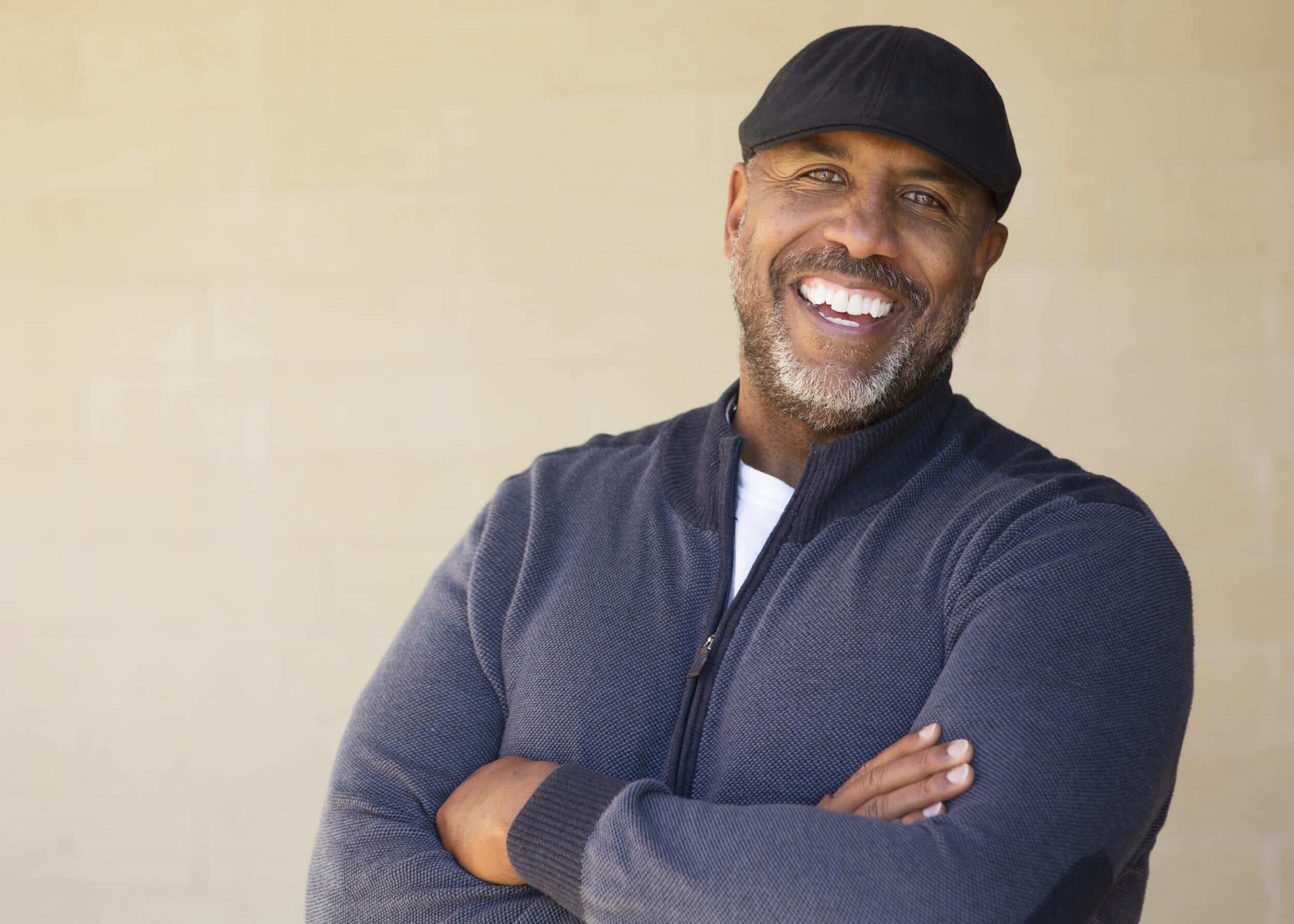 In cases when you are seeking solutions to brighten your teeth, professional teeth whitening at DentalWorks - Anderson may work for you. Professional teeth whitening done at our Anderson, SC facility is both safe and helpful. Teeth whitening is one of the most popular aesthetic services available to elevate the appearance of the smile. Based on the teeth whitening approach picked, outcomes can be quite dramatic. To take off on your path in achieving a brighter smile, contact our knowledgeable staff today.
At DentalWorks - Anderson, our team will design a one-of-a-kind treatment program to you achieve your cosmetic wants. Our dental practitioners may talk about any necessary dental treatments that must be completed before teeth whitening. Based on your dental situation, it might be important to postpone having some procedures. Furthermore, discoloration removal will be harder for patients who presently have dentures. Our talented team can figure out if laser or take-home teeth whitening is right for your oral health circumstances.

FORMS OF PROFESSIONAL TEETH WHITENING METHODS
Dentist-performed teeth whitening makes use of potent lightening gels that aren't available in stores. We provide three primary teeth whitening options at our Anderson, SC facility:
In-office lightening: Zoom! WhiteSpeed our patients the quickest outcomes. To start off, the gumline is covered to ensure that there minimal. A type of substance is then distributed, which remains on for 60 minutes. After it is removed, the teeth will be substantially lighter with just one session. There is relatively no tooth sensitivity following this technique.
Laser teeth whitening: To perform laser teeth brightening, we can eliminate patches and yellowing using advanced oral devices. Our dental practitioner will personalize your service to you realize your desired smile and make sure your results last for a long time. To start off, the teeth will be cleansed, and protection is applied to cover the gumline. Following this, a whitening gel is painted on and activated using a unique light. Based on the starting tooth shade, this varnish could be layered on around three times during one appointment.
Take-home brightening: For take-home teeth brightening, our dental professionals can design a cast of your teeth using two flexible plastic liners. You will fill your liners with the bleaching gel given by our dental professional as needed. The amount of time you your trays will be decided during your one-on-one and cannot be more than 60 minutes.
TAKING CARE OF YOUR TEETH AFTER PROFESSIONAL TEETH WHITENING
Practicing a good at-home dental wellness schedule is vital to ensure that your teeth whitening outcomes are long-term. In addition, you must have routine oral assessments and biannual professional cleanings your teeth and gums in good condition. Following your treatment, you must steer clear of meals and drinks that could lead to staining. In the event that you smoke cigarettes, you might harm your results.

HOW OFTEN CAN I LIGHTEN MY SMILE?
Men and women might receive an initial in-office bleaching treatment once a year and whiten the teeth on their own time in between treatments to maintain their results. However, each patient's treatment program may have a unique routine depending on their specific oral health circumstance and the color of their enamel. At an initial appointment, our knowledgeable dental practitioners can review additional information.

FIND OUT MORE TIPS ABOUT SAFE AND EASY TEETH BRIGHTENING IN Anderson, SC
In-office or at-home teeth whitening is an effective method to boost the look of a smile. At our practice, our dental health professionals will help you to dramatically whiten your smile in just one visit. Our dental whitening sessions can quickly improve discolored teeth. To book an appointment and find out if in-office or at-home teeth whitening is right for your needs, reach out to our Anderson, SC office today. We are so excited to help you realize a stunning smile that may last a long time.
COMMON CAUSES OF STAINS ON TEETH
There are many reasons why you may get stains or discoloration on your teeth. Some of the most common causes of stains on the teeth include:
Food and beverages: Things such as coffee, tea, red wine, fruit juice, berries, beets, soda, and dark-colored vinegar can all stain the teeth.

Smoking: Tobacco naturally yellows the teeth leading to discoloration.

Aging: Over time, the outer enamel layer gets thinner from brushing and more of the yellow dentin shows.

Medications: Certain high blood pressure medications, antihistamines, and even antipsychotics can lead to tooth darkening.
Thanks to advancements in teeth whitening technology, teeth whitening can improve a smile. After just one treatment, many patients see their teeth become several shades whiter.